HOLIDAY HOURS
B&D will be closed for the Holiday Season from Monday, December 25th through Monday, January 1st. We will return to regular business hours on Tuesday, January 2nd.
Warmest Wishes for a Merry Christmas and prosperous New Year to you and yours!
---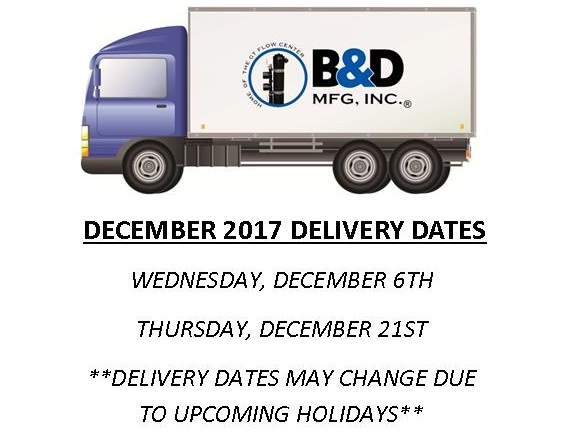 ---
Check out the link above of to view a complete list of NEW Fittings available!
If there is something on the list you are looking for, but do not see it please call 866-646-6724 and we'll do our best to get you what you are looking for!
---
---
***AIR HANDLER ORDERS IN QTY OF 6 SHIP FOR JUST $175!***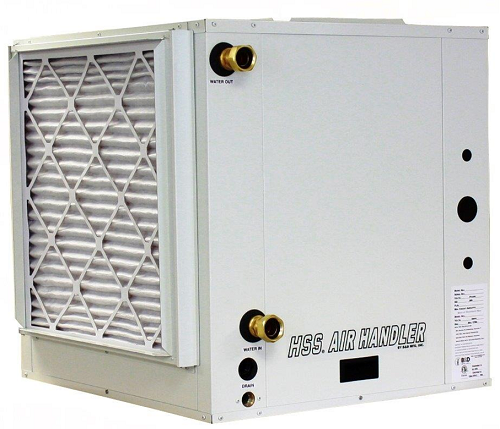 ***Shipping rate only good for United States***FOR ALL OTHER QUANTITIES, CALL FOR A FAST SHIPPING QUOTE!***
---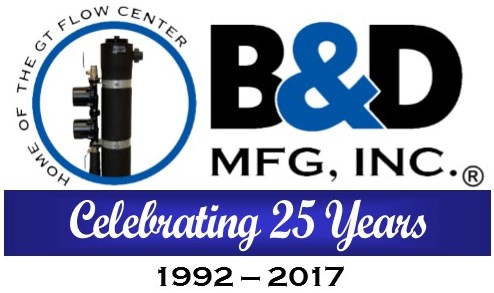 Press Release: B&D Celebrates 25 Years in Business in 2017!
Thanks to our loyal customers for helping us reach this milestone!
---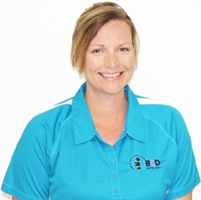 ** Meet the Newest Member of our Sales Team! **
Check out our B&D NEWS Flyer for June 2017 to read all about the newest member of our Sales Team, Inside Sales Representative Jessica Hoffmann.
She is a great addition to our team and is looking forward to assisting you in the near future! Contact her at jessica@bdmfginc.com.
---
OUR FREIGHT FREE ALLOWANCE HAS BEEN REDUCED TO $2500!
The Freight Free Allowance has been reduced from $2800 TO $2500 on qualifying orders of polytheylene fittings.
Please see your Master Price List for qualifying products!
---
Click on the links below to view our most recent B&D Informational Flyers..
B&D Flyer August 2017 - Ritmo Fusion Kit Rebate
B&D News Flyer June 2017 - Meet the newest member of our sales team!
B&D Armstrong Flyer March 2017
B&D Armstrong Flyer August 2016